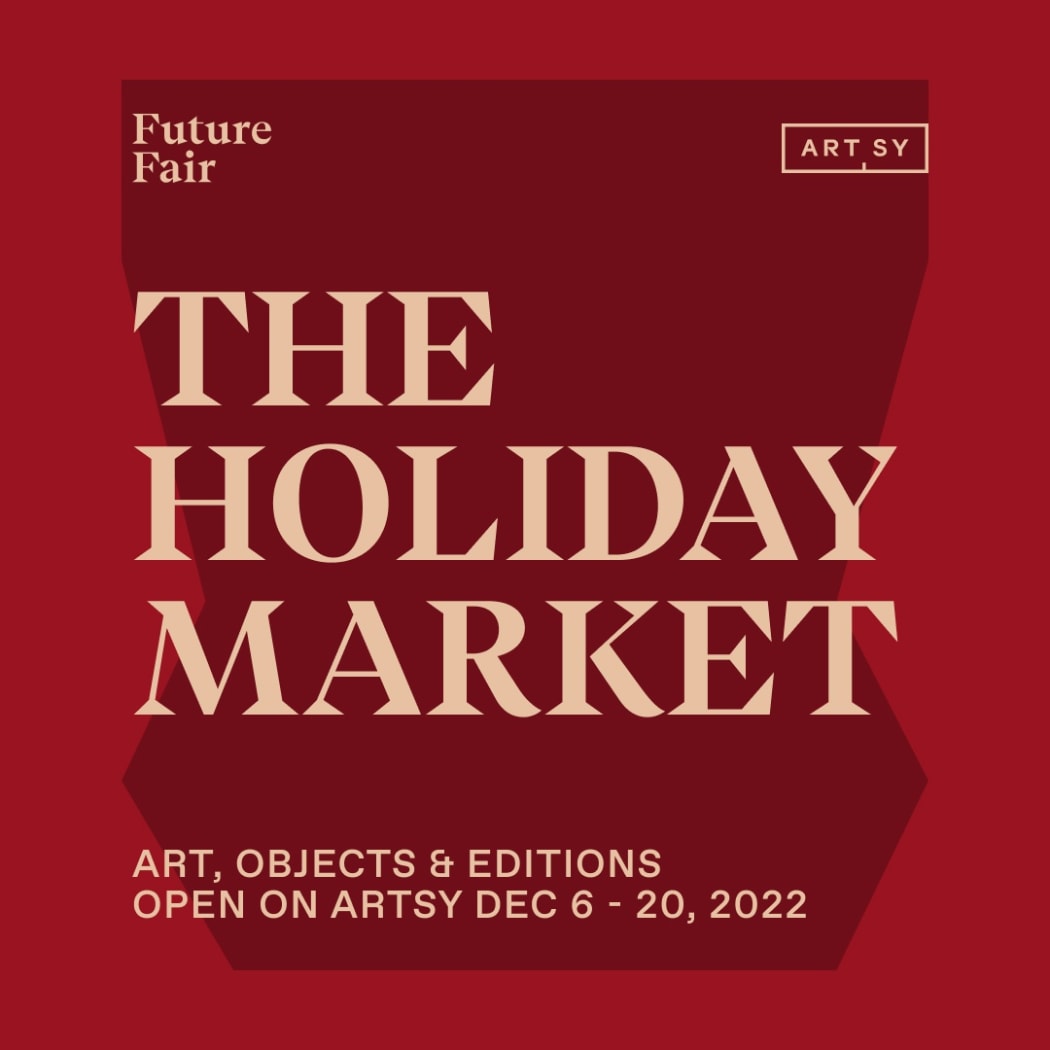 Proud to be in this year's holiday market, hosted by New York based
@futurefairs
The third edition of the online showcase is now open
@artsy
featuring a tightly curated group of 22 exhibitors consisting of new independent curators to established art dealers. Yi Gallery is delighted to participate with a two-person presentation of ten vibrant works by In Kyoung Chun and Lilou Li Xia.
Dec 6-20, 2022
FUTURE FAIR x ARTSY Holiday Market 2022
Faced with a Lilou painting and one of Chun's "houses", we feel the warm celebration of the quotidian, the same completeness of craft and joy. Both practices share a penchant for interpreting domestic bliss and comfort as a gift that garners and opens to personal and creative resurgence. Though their stories and tableaux emanate from real life, neither artist adopts an orthodox view and method in narrative painting. Frank and direct, both artists capture fleeting, epicurean moments in life and reconstruct familiar yet enigmatic scenes. Specific moments and places are only suggested by meticulous depiction and intentional juxtaposition of interior objects. Did something happen or is an event about to take place? We are left to wonder about the spaces, the figures and their relationships in their imagined world.